"

Her talent is amazing! Lisa has it all...the LOOKS, the VOICE, the MANNERISMS...she is just Exceptional. Best of all, is her ability to get the audience involved in the show, it makes audience participation an experience that becomes a most memorable event. Everyone just loved and enjoyed Lisa as Cher---the "TALK" goes ON and ON about the fun and excitement she gave to the night. She was superb! "
— M. Langs - AMTRUST BANK Florida Regional Office Boca Raton, Florida
Lisa Irion - Tribute to Cher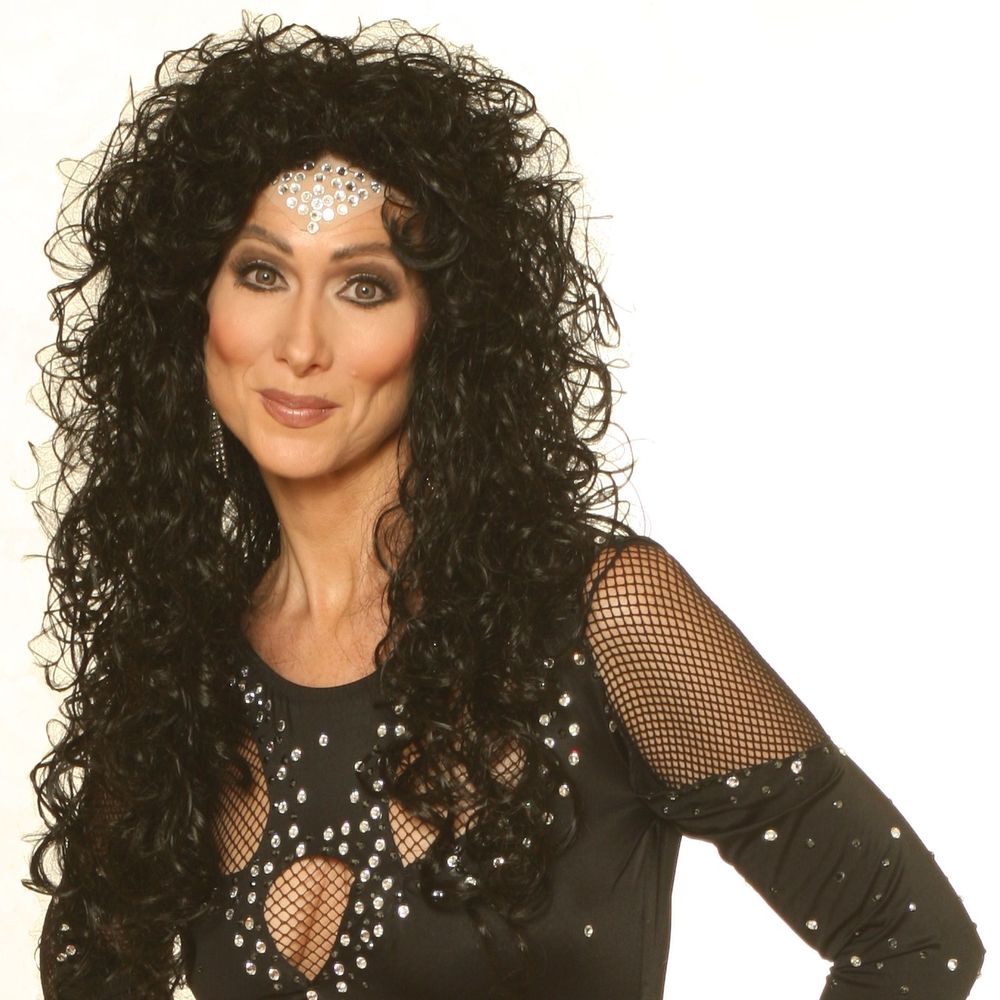 BIOGRAPHY
Lisa is a seasoned character actress, and is recognized as one of the world's foremost Cher Impersonators and Cher Tribute Artists, dazzling audiences with her audience interactive, live vocal performances in spectacular costume replicas from Cher's concert tours.  Lisa has been performing as Cher since 2003 at casinos, theaters, high end corporate and private events across the USA and internationally.  Her Tribute to Cher show can be performed with live band or to recorded backing tracks, and can last from 15 minutes to 2 hours, with our without costume changes.  Video backdrops are optional.
Her performance as Cher has been filmed by and shown on THE TONIGHT SHOW WITH JAY LENO , the RACHEL RAY SHOW, and LIFETIME TV. She was featured as Cher in a Channel 5 British TV show starring British television personality, Justin Lee Collins, who commented, "The best Cher impersonator of the day was this one (Lisa).  She's so much like the real thing, surely only Cher's mother could tell them apart" .  She was interviewed by and articles about her impersonation were published in the NEW YORK TIMES , Washington D.C.'s WILSON QUARTERLY, and Singapore's ELECTRIC NEW PAPER.  Her before and after makeup transformation into Cher with her tips for aspiring tribute artists was featured in MORE magazine.  Corporate clients include prominent multinational companies such as Cisco Systems, American Airlines and Hilton Worldwide.
Lisa is based in Lafayette, Louisiana.
Video With Band (Outdoor Festival)
Video at Large Theater (Track Show)
Short Promo Track Show at Small Theater With Video Backdrop