Lisa Irion Tribute to Patsy Cline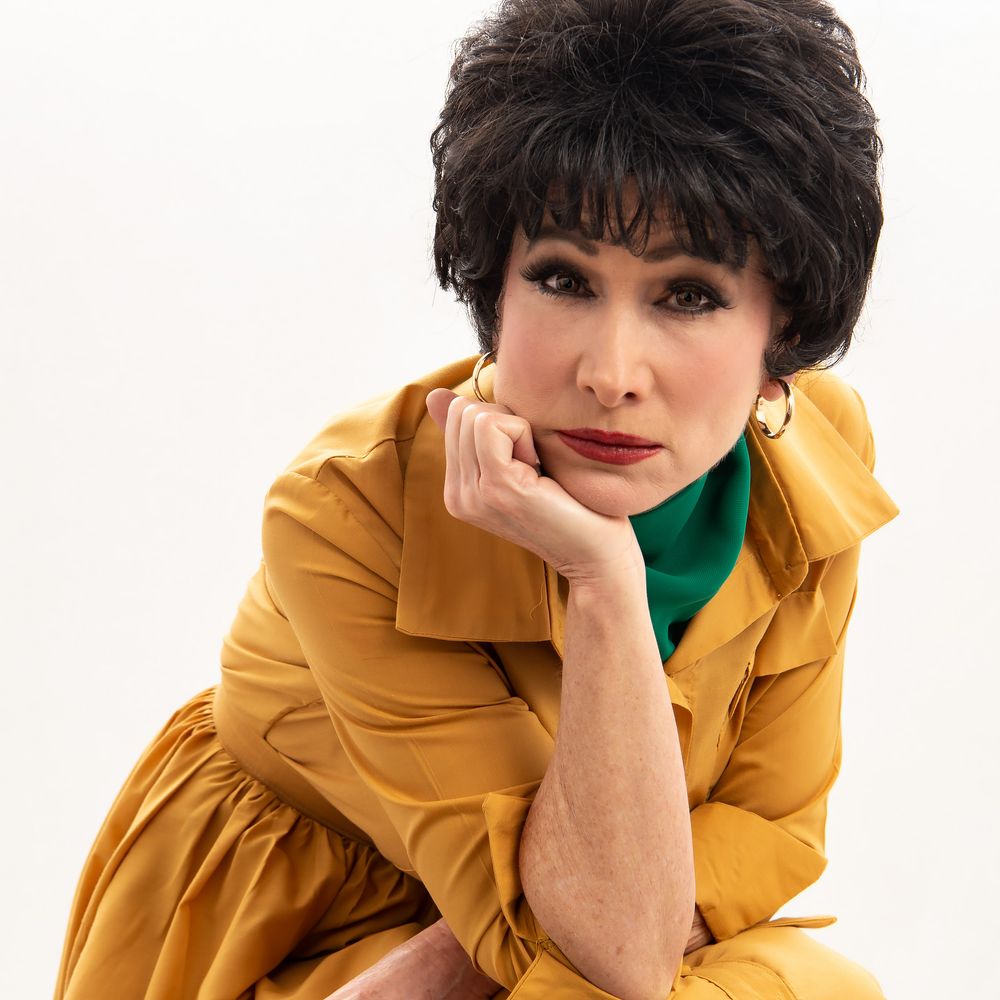 BIOGRAPHY
Lisa Irion is a seasoned character actress and vocal impressionist, and is best known as one of the world's foremost Cher tribute artists, performing at casinos, theaters, corporate and private events across the U.S. and internationally since 2003.
In 2005, she created a multiple character one woman show performing sets with quick changes as Patsy Cline, Dolly Parton, Gloria
Estefan, and Cher called, "Viva Las Divas", which she performed at public and corporate events in the U.S. and Mexico. The audience response to her portrayal as Patsy Cline in that show encouraged her to develop a full length Tribute to Patsy Cline show, which she has been performing since 2010. 
In 2016, she starred as Patsy in the musical, "Always, Patsy Cline" to sold out houses for three weeks in Lafayette, Louisiana.  She debuted in a new show with acclaimed Johnny Cash Tribute Artist, Bennie Wheels, called THE CASH & CLINE SHOW in 2018 to full and sold out houses.  It continues to be a very popular show today.
Lisa resides in Lafayette, Louisiana.