*  TRIBUTE TO CHER or TRIBUTE TO PATSY CLINE show
*  LIVE BAND or RECORDED BACKING TRACKS
*  VIDEO BACKDROP optional
*  BEAUTIFUL COSTUME REPLICAS
*  CORPORATE, PUBLIC, & PRIVATE EVENTS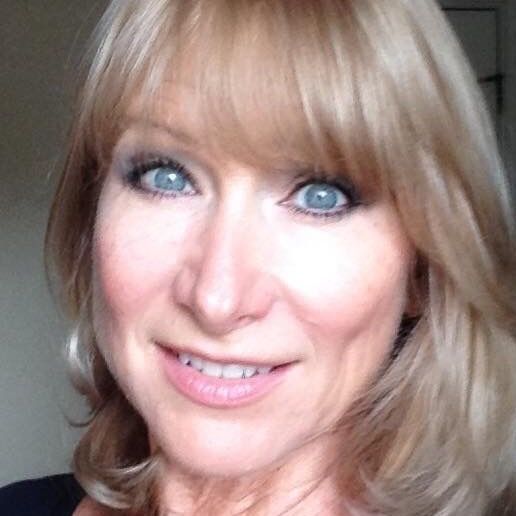 Lisa is a seasoned character actress, with over 30 years experience in theater and as a world renowned tribute artist. In 2003, she launched her Tribute to Cher show, performing at casinos, corporate, private and public events across the USA and internationally. In 2006 and 2007, she received international tribute industry awards in Las Vegas, and has since been featured on shows in the USA and abroad, such as "The Tonight Show With Jay Leno", "Rachel Ray Show", Lifetime TV, and Great Britain's "Convention Crashers". She's been featured in publications such as "MORE Magazine", "The New York Times", Singapore's "Electric New Paper, and Washington D.C.'s "Wilson Quarterly". 
In 2015, she debuted a 2 hour Tribute to Patsy Cline show to sellout audiences in Lafayette, LA. Soon after, she was offered the role of Patsy in a production of the musical, "Always, Patsy Cline", which sold out with standing room only for 3 weeks. 
In 2018, Lisa debuted as Patsy Cline with acclaimed Johnny Cash tribute artist, Bennie Wheels in a new show called, THE CASH & CLINE SHOW, to full and sold out houses in the Fort Worth, Texas area.
Lisa resides in Lafayette, Louisiana with her husband, and has two adult children.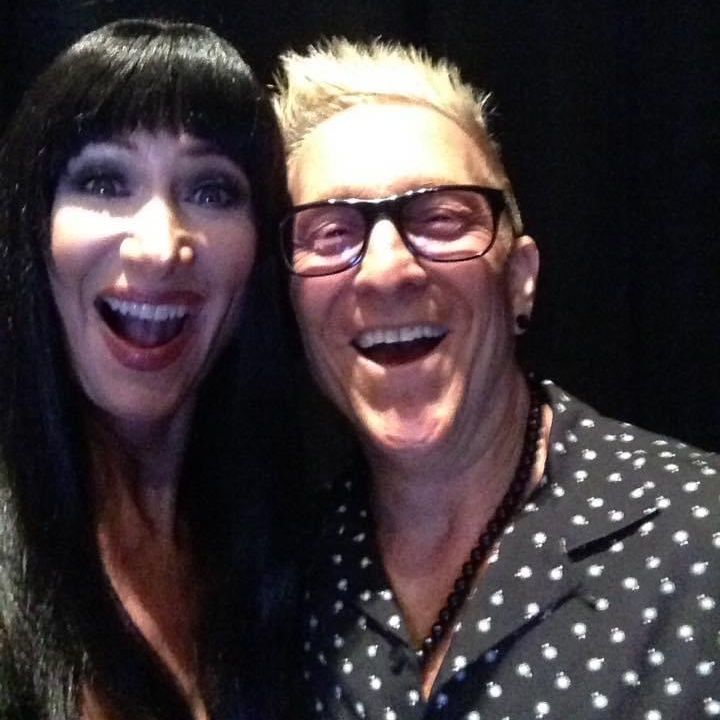 "You SOUND just like her! I'm going to tell her about you tomorrow when I see her in Vegas."
Mark Schulman - Cher's Drummer, after seeing Lisa's performance on backstage screen at corporate event in Orlando.